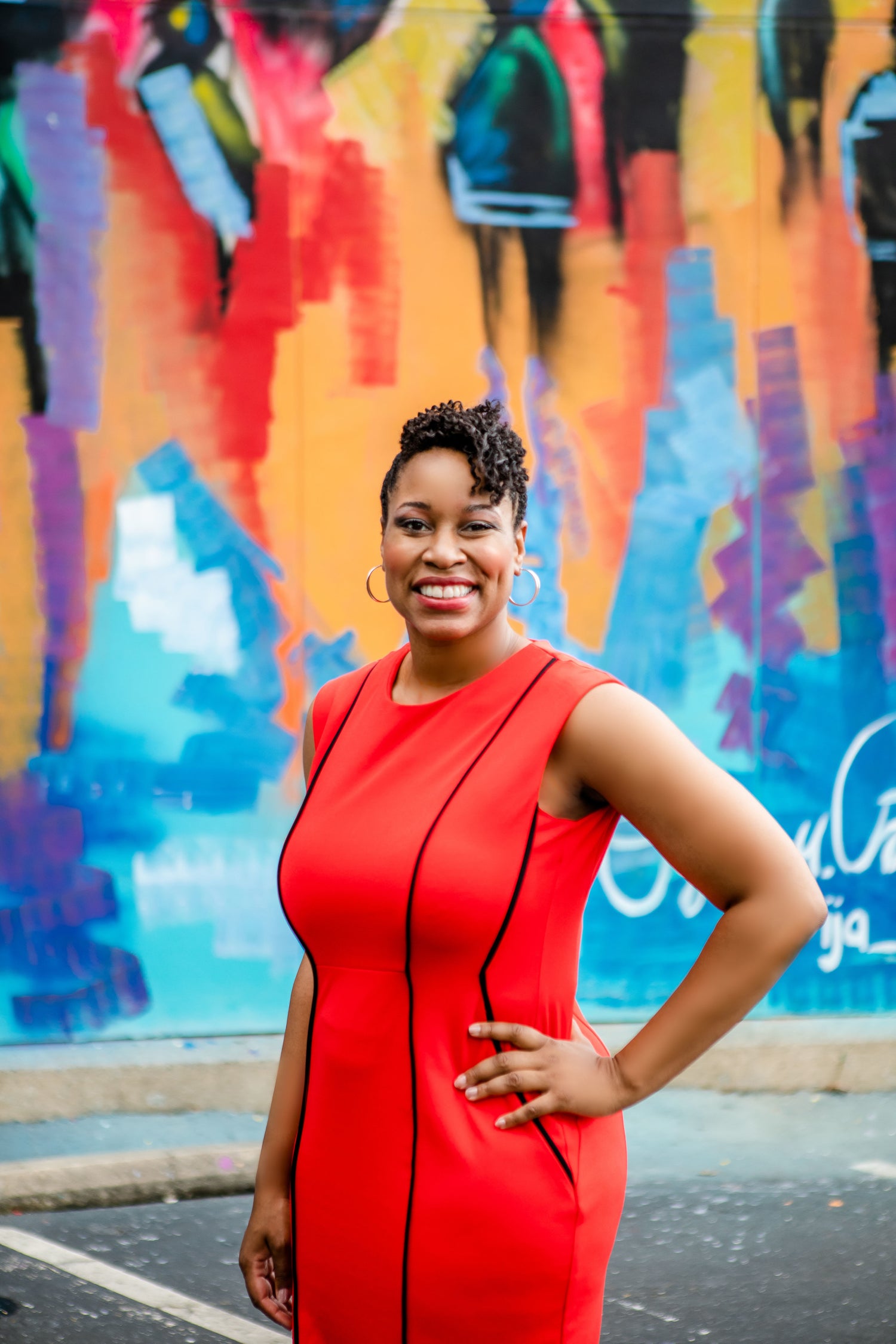 READ TIFFANI'S STORY
Tiffani is a Science, Technology, Engineering, and Math (STEM) Advocate who strives to educate young children and parents about the importance of STEM Careers and representation in those industries.
She is the award-winning author of the children's books STEM Crew Kids Adventures series and What Can I Be? STEM Careers from A to Z, available in Spanish, French, and Swahili, coloring and activity book, teacher's guide. She also wrote three empowering books; Saving Lives While Fighting for Mine: Stories Empowering Women to Win; Pretty, Paid, and Powerful: 40 Days to Empowering the Woman Within; and The Whole Entrepreneur book.

Tiffani has a passion for inspiring the next generation to engage in STEM careers, she is also a member of the Society of Children's Book Writers and
Illustrators (SCBWI), the Children's Book Council, and enjoys traveling and being a youth mentor.
BOOK NOW
POSITION

For children and young women, Tiffani Teachey is a resource that strives to uplift and educate, so stakeholders can be introduced to an industry never considered before. Know that Tiffani Teachey can help you get a head start.

MISSION

To inspire children to become leaders in their lives through STEM.

VISION

Economic empowerment through STEM for all young children across the globe.
Podcast Interviews - Tiffani Teachey